I don't know what the weather is like where you are but in Portishead we're having a snow day!
Couple of inches already and it's still snowing. So in between working from home, sledging, eating and generally keeping warm, a snow day is the perfect day to settle down with some crafty bits and plan my next project.
Top of the list is a wooly hat for Husband. He's chosen the wool;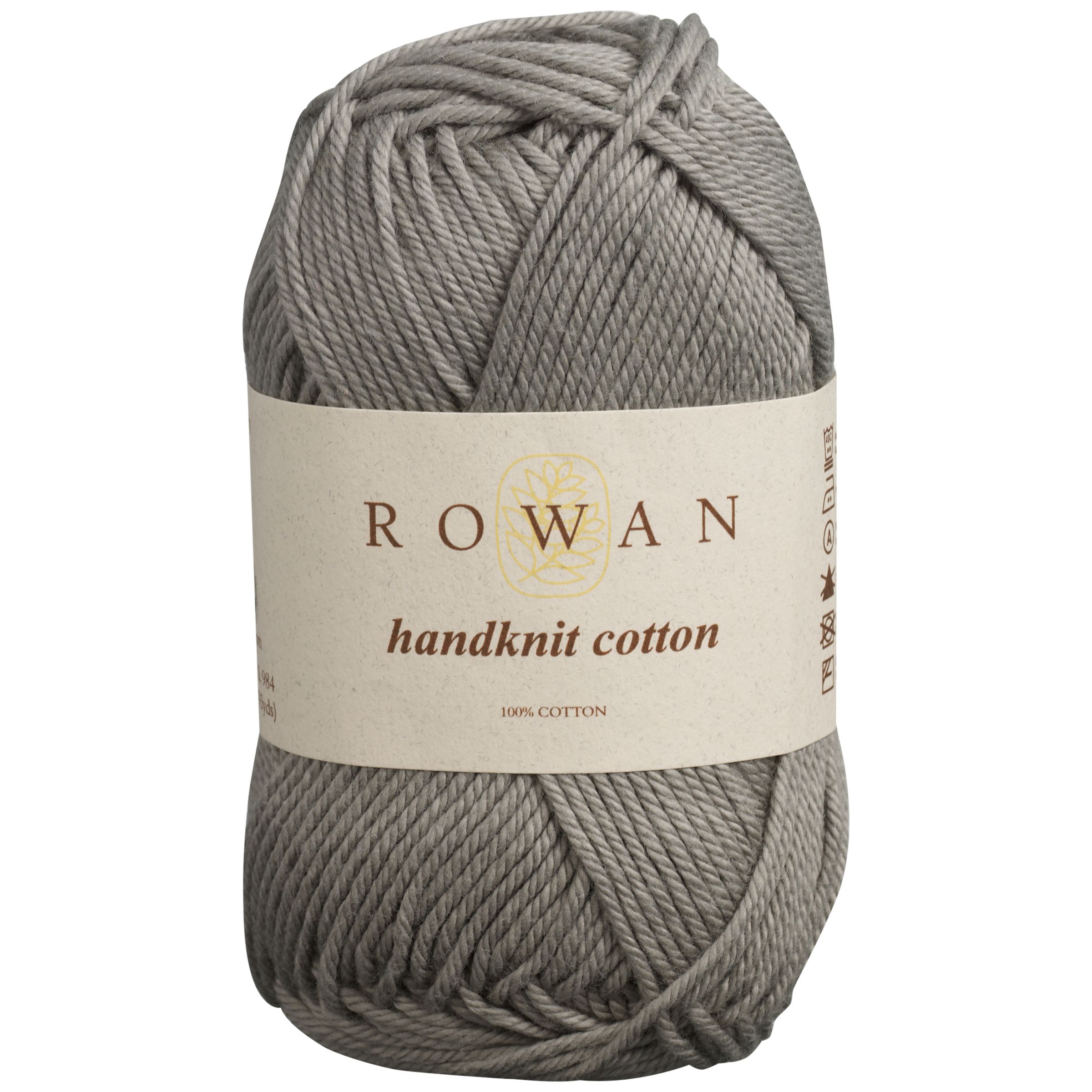 And the pattern, it's called Twisted Rib Beanie by Juju Vail and was published in one of my fav knitting books Purls Of Wisdom by Jenny Lord;
I'd better go and get on with it!